You are here :
Home
/
November 20 2020
17/11/2020
November 20 2020
International Children's Day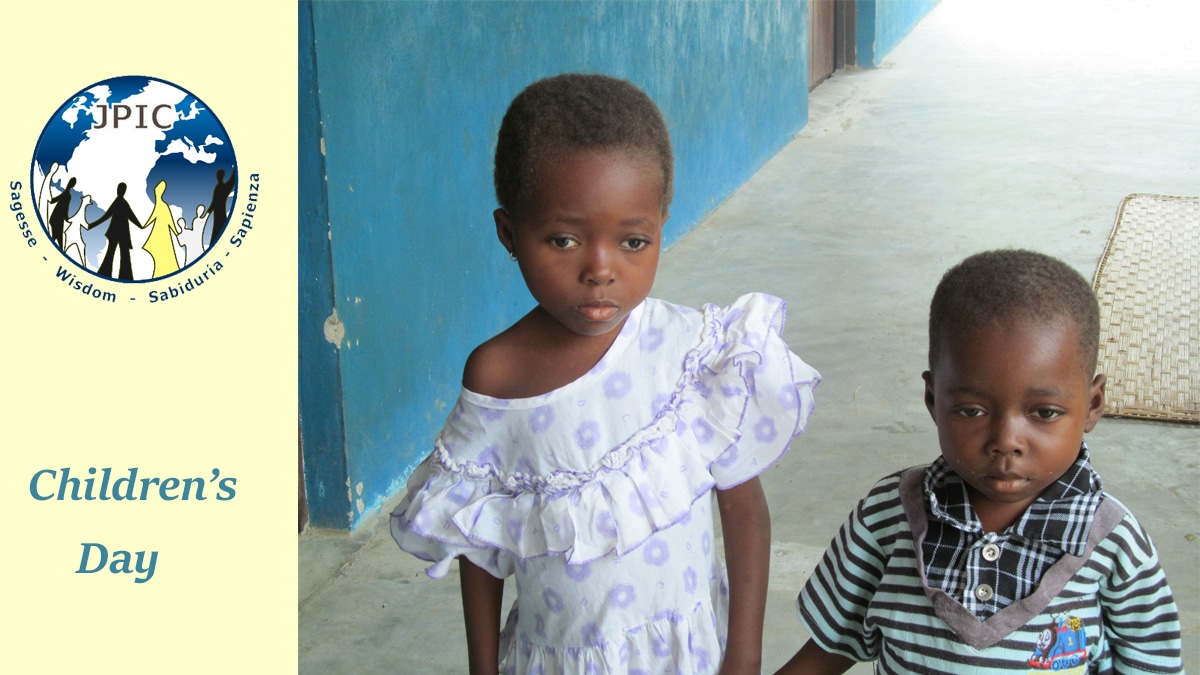 Brief history of the day
World Children's Day was established in 1954 and is celebrated annually on 20 November to promote respect for and the rights of children.
November 20 marks the day the General Assembly of the United Nations adopted the Declaration of the Rights of the Child in 1959 and the Convention on the Rights of the Child, signed in 1989.
Mothers and fathers, teachers, nurses and doctors, civil society leaders or activists, religious or community leaders, business leaders and media professionals, as well as youth and children can play an important role and make World Children's Day a special event in their society, for their community or for their country.
World Children's Day provides each and every one of us with a unique opportunity to raise awareness, promote and highlight the rights of the child but also to turn this date into concrete actions in favour of children all over the world. This year is a very special edition, as it marks the 30th anniversary of the Convention on the Rights of the Child.
This year's theme, "For every child, a future," brings us closer to an African proverb that says, "Don't worry about the harvest, but about sowing well," which allows us to grasp the importance of a good education for children from a young age with a view to their future.
The complete prayer and reflection are available at the bottom of the page
Keywords :