« Love without Borders ! »
We want by our entire life,
to express the love of Wisdom,
so that all may have life in abundance.
We minister on five continents,
particularly with people in need.
IN SHORT
News
Rejoice and Be Glad !
11/09/2019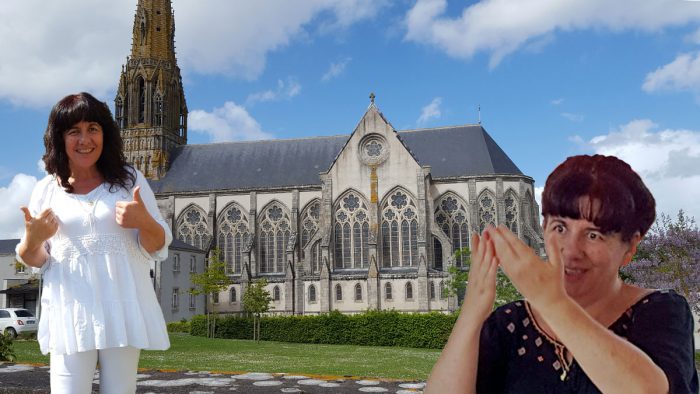 This appeal of Pope Francis in his exhortation to live our call to holiness is the theme of a retreat offered to hard of hearing persons.
Each year, in various places throughout France, the "Relaisourds Association" offers, to the hard of hearing, a spiritual retreat.
Agenda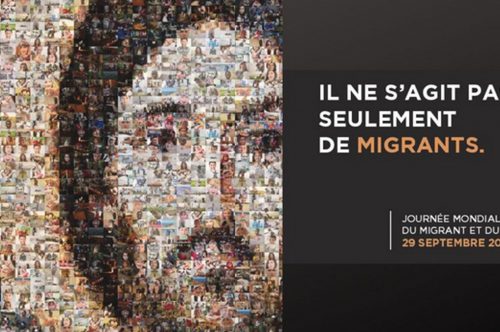 29 September 2019
"It is not just about migrants"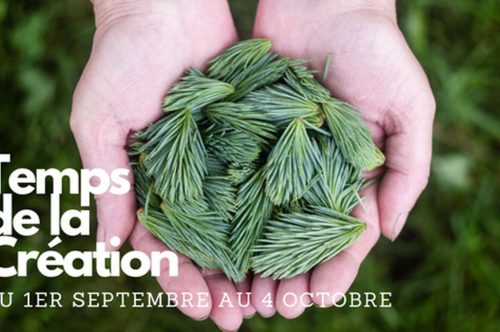 Message of Pope Francis for the celebration of the World Day of Prayer for SAVING THE CREATION
September 1, 2019