About the Daughters of Wisdom
Development Office
We seek the best way to care for those we serve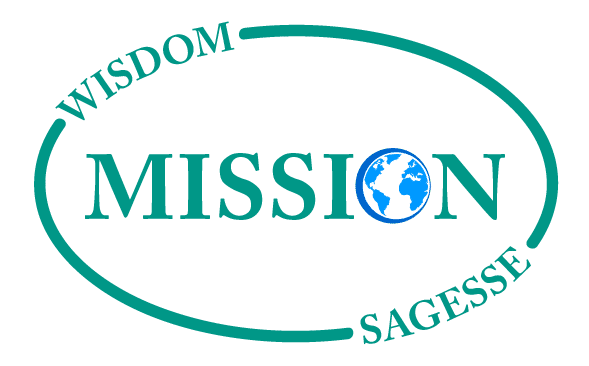 Our Vision is the development of each person to their full potential and the development of peoples so they become architects of their own destiny with a particular focus on women and children.
The Daughters of Wisdom are women dedicated to Christ, Eternal and Incarnate Wisdom.
We commit ourselves to express the unconditional love of God for the poor and we strive to live according to the wisdom of the Gospel.
The aim of the Development Office of the Daughters of Wisdom is to promote the mission of the Congregation.

"To reveal the love of Eternal Wisdom to wounded humanity"
Go to Mission Wisdom