You are here :
Home
/
Declaration of commitment – Laudato Si' Action Platform
08/12/2021
Declaration of commitment – Laudato Si' Action Platform
World Climate Day.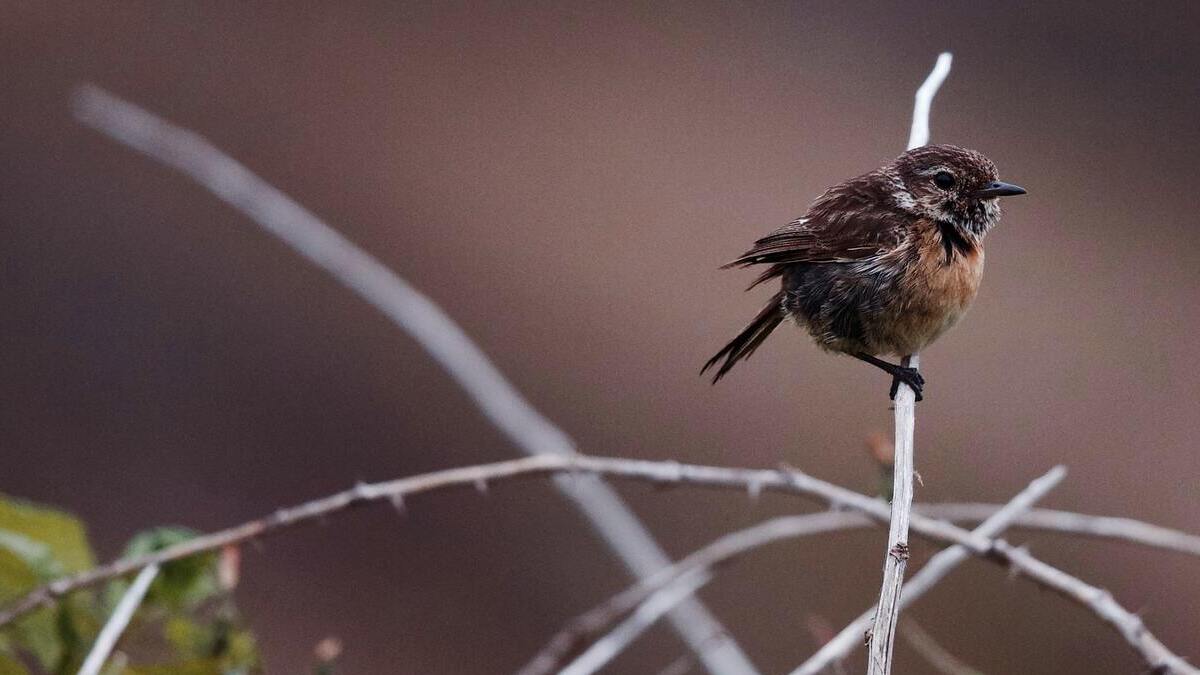 As Daughters of Wisdom, we are called in community to seek, contemplate and reveal Wisdom in the heart of the world and, in so doing, to denounce injustice and all that is detrimental to life.
Rooted in our Wisdom charism, we commit ourselves to join the global Catholic community in responding to Pope Francis' call to participate in the 7-year "pilgrimage" towards an integral ecology and to address the multiple crises that afflict our common home, the planet and its inhabitants.
In collaboration with others :
– We are committed to the path of ecological conversion both individually and collectively by revisiting our relationship with Creation through concrete actions and by being more and more attentive to our "common home".
– We will develop our ecological awareness
By practicing and promoting ecological education through formation processes for members of the Congregation our collaborators and the recipients of our mission.
– We will invest more and more in our Wisdom spirituality
Which invites us to recognize "God's love as the fundamental moving force in all created things"1 and to "develop a loving awareness that we are not disconnected from the rest of creatures".2
– Listening to the cries of the Earth and the poor,
We will integrate the 7 Goals of Laudato Si in our personal lives, missionary commitments and in our apostolates.
– We will practice a just transition to an integral ecology in our modes of governance at all levels.
By participating in the Laudato Si Platform, we join the universal Church in communion with all people of good will for systemic change to address the urgency of the ecological crisis.
The Laudato Si Action Platform is a unique collaboration between the Vatican, an international coalition of Catholic organizations and "all men and women of good will. (LS 3) Adopting a truly bottom-up approach, it is rooted in the strengths and realities of communities around the world, empowering all to "take decisive action, here and now" as we journey together toward a better future. (LS 161)
1 In No. 77 of the encyclical Laudato Si
2 In No. 220 of the encyclical Laudato Si
Keywords :