You are here :
Home
/
From September 1st to October 4th, 2019
28/07/2019
From September 1st to October 4th, 2019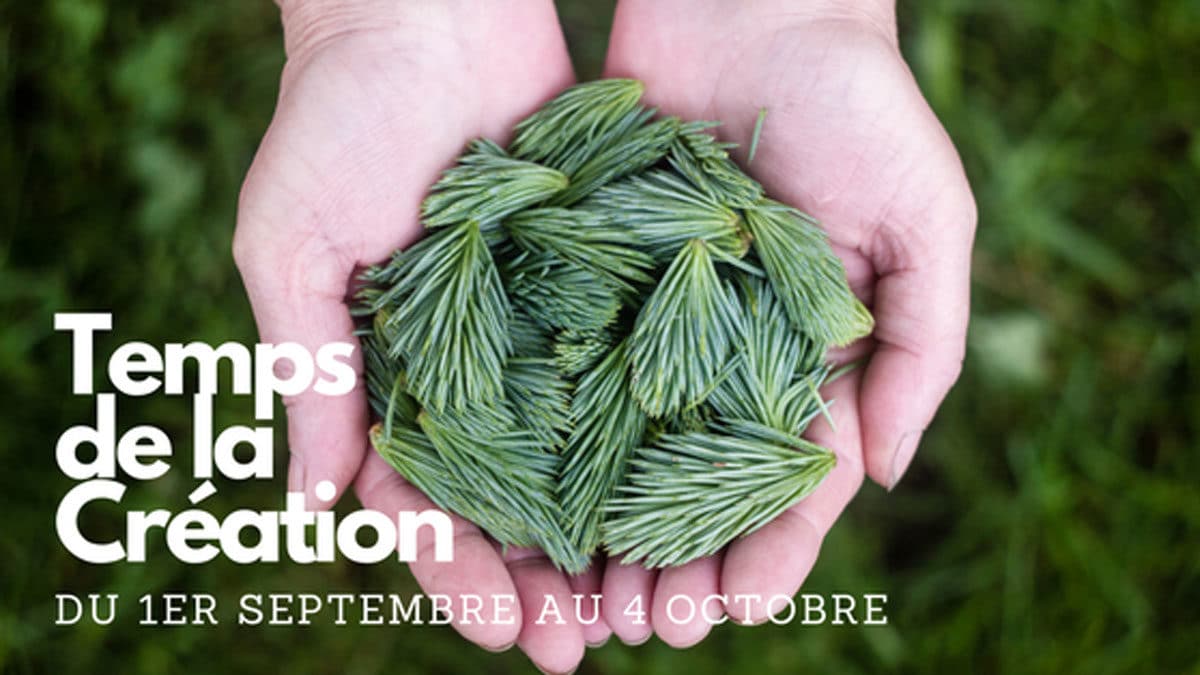 Message of Pope Francis for the celebration of the World Day of Prayer for SAVING THE CREATION
September 1, 2019
"And God saw that it was good" (Gen 1:25). God's gaze, at the beginning of the Bible, rests lovingly on his creation. From habitable land to life-giving waters, from fruit-bearing trees to animals that share our common home, everything is dear in the eyes of God, who offers creation to men and women as a precious gift to be preserved.
Tragically, the human response to this gift has been marked by sin, selfishness and a greedy desire to possess and exploit. Egoism and self-interest have turned creation, a place of encounter and sharing, into an arena of competition and conflict. In this way, the environment itself is endangered: something good in God's eyes has become something to be exploited in human hands. Deterioration has increased in recent decades: constant pollution, the continued use of fossil fuels, intensive agricultural exploitation and deforestation are causing global temperatures to rise above safe levels. The increase in the intensity and frequency of extreme weather phenomena and the desertification of the soil are causing immense hardship for the most vulnerable among us. Melting of glaciers, scarcity of water, neglect of water basins and the considerable presence of plastic and microplastics in the oceans are equally troubling, and testify to the urgent need for interventions that can no longer be postponed. We have caused a climate emergency that gravely threatens nature and life itself, including our own.
Find the full text on the Vatican website