You are here :
Home
/
From one Feast to the Next – 2021
23/04/2021
From one Feast to the Next – 2021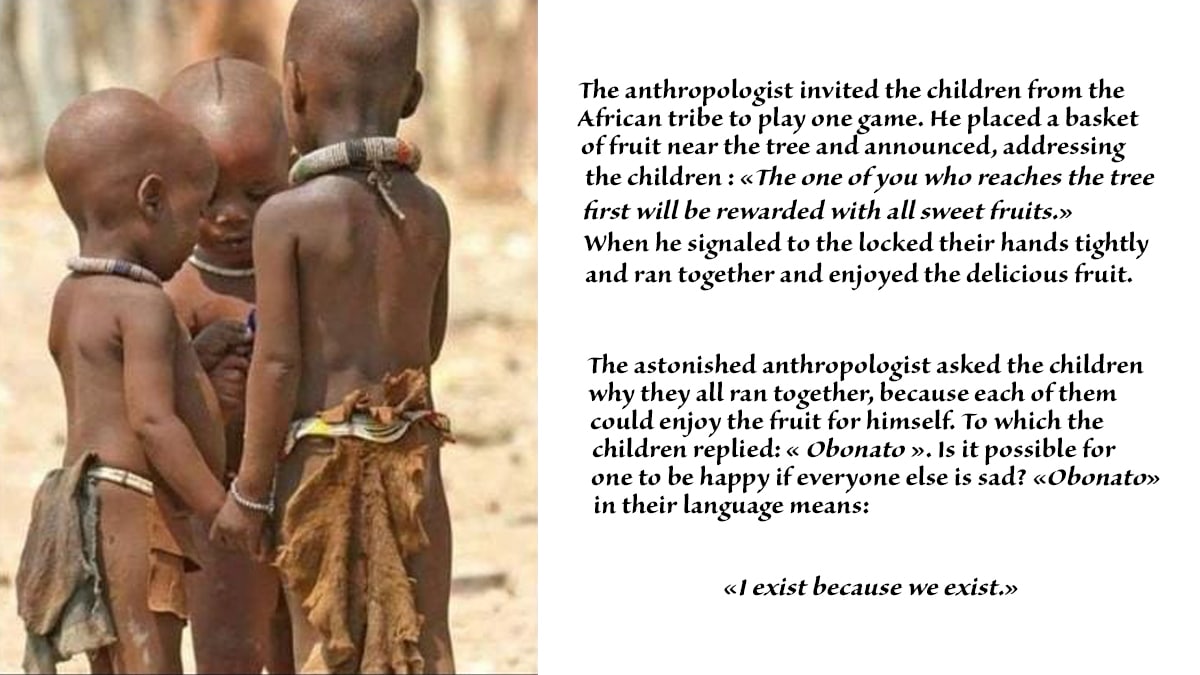 Sr Rani Kurian, DW, Congregational Leader
Dear Sisters,
At this historical moment in the life of the Congregation, once again we turn to Montfort and Marie-Louise to ask their blessings and seek their guidance in order to live the charism and spirituality entrusted us, with joy and commitment.
In the orientation of the General Chapter 2018 it says: 'filled with eagerness to love without borders, we commit ourselves to reconfigure our governance structurers, creating new bonds among us (Page 4). When we chose this theme 'Spirituality and Reconfiguration' for the Triduum,
we did not think that we would be faced with the situation of Covid-19 with our lifestyles being turned upside down.
You will find attached the prayer "From One Feast to the Next" for the "Triduum" leading to the feasts of Montfort and Marie-Louise, 2021.
To celebrate the feast in a memorable way, if possible, I invite you to welcome others to pray with you, especially the "Friends of Wisdom" who share our spiritual heritage. In order to express our solidarity with the people who suffer, according to your possibilities, have a creative activity for the poor, in the spirit of Montfort, who invited the poor to the table or changed his clothes with the poor man at Cesson bridge, and
Marie-Louise who desired to be a piece of cloth to clothe the poor or visited her sisters to comfort and encourage them in difficult moments.
This year the prayer has been prepared by our Sisters in Malawi. I express my gratitude to Sr Mary Chimalizeni, Delegation Leader and Sisters Julita Mzemba, Gladys Machokola, and Mary Kazembe who prepared this meaningful celebration.
In preparation for the feast let us take a moment to meditate on this image (source unknown). What does it speak to me? To us?
I wish you all a meaningful celebration and a very Happy Feast of our Founders.
With my Council, I assure you of our affection.