You are here :
Home
/
Vocational Awareness : Wisdom calls from the highest of the cities (proverbs 9: 3-4)
06/01/2022
Vocational Awareness : Wisdom calls from the highest of the cities (proverbs 9: 3-4)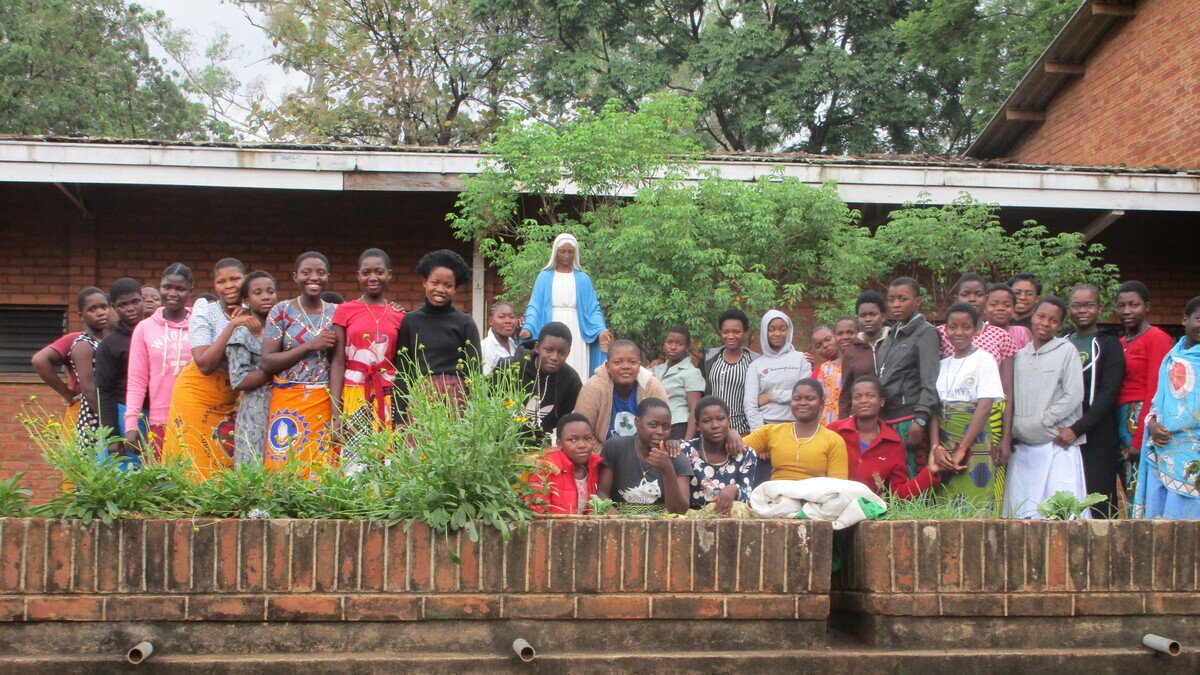 I am Sister Agnes Mdzinga, a Daughter of Wisdom.  I come from Sacred Heart Cathedral in the Catholic Diocese of Zomba in Malawi, which was founded on 17th May 1959 by the Montfort Missionaries and until 20 years ago had most of its parishes run by the Montfort Missionaries.
What inspired me, was how the Missionaries conducted their missions especially in taking care of the elderly.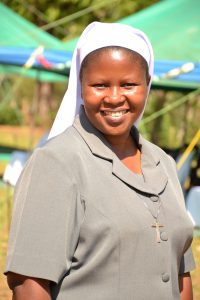 Indeed, I heard Wisdom calling from the highest of the cities.  Following the charity work, the missionaries were doing without knowing they were Montfort Missionaries, who share the same founder & Spirituality with the Daughters of Wisdom, I felt a call to religious life despite the back ground of the town where I come from.  I felt a call to serve the elderly.   Indeed, God works wonders. After following formation of the Daughters of Wisdom, I realized that God called me to a Congregation, which answered to my desire, among others to work for the elderly.
I find hope & consolation in today's world, seeing God continually calling young women from all walks of life to continue the work our founder St. Louis Marie Grignion de Montfort along with our mother, the co- foundress and first Daughter of Wisdom, Blessed Marie Louise of Jesus started.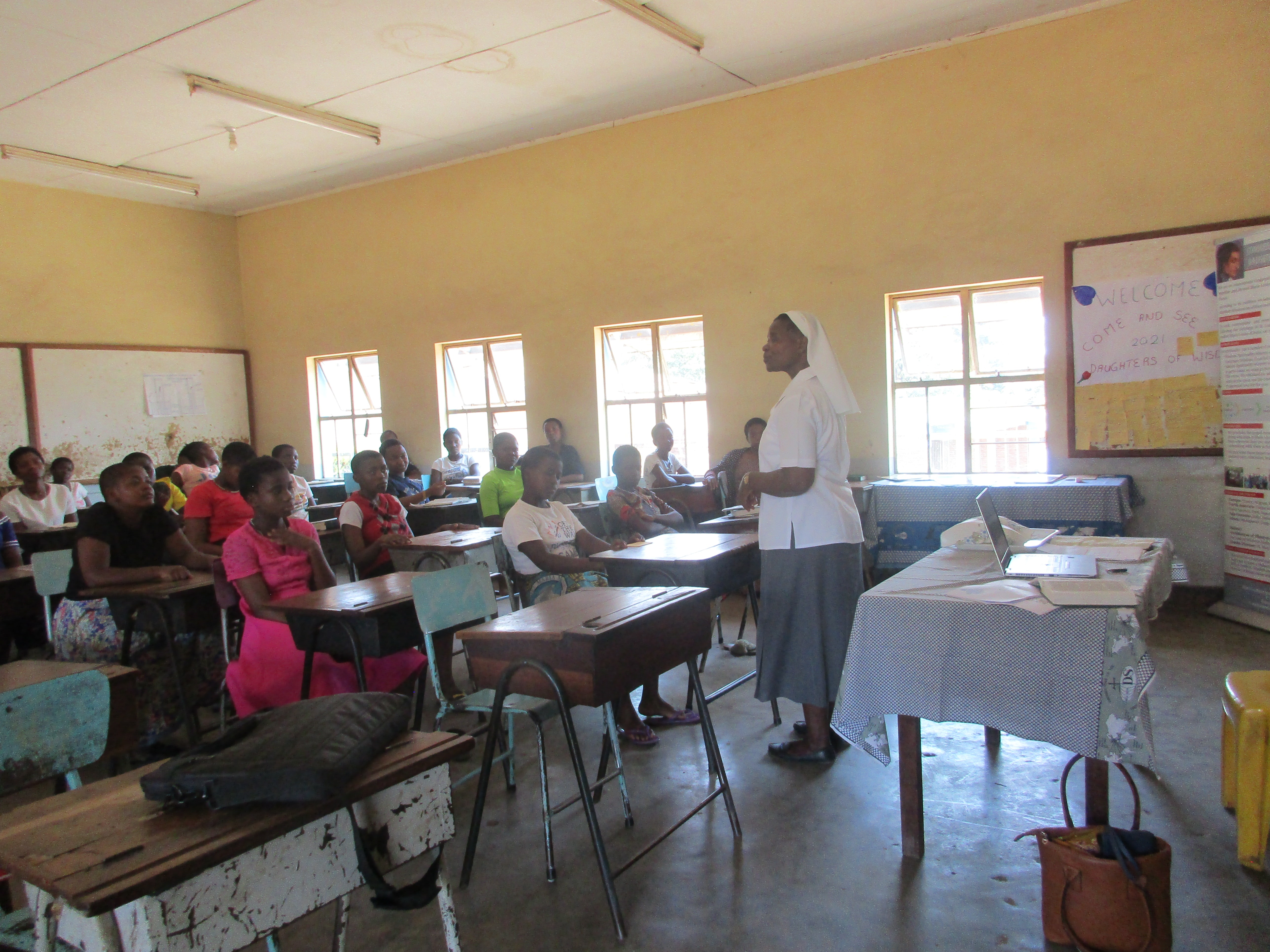 From 22nd November to 26th November this year we had COME AND SEE session for the young women aspiring to join us as Daughters of Wisdom. 38 young women turned up and among the topics which they had was on the sacrament of Baptism.  "The basis of the whole Christian life, the gateway to life in the Spirit." Our founder through his teachings and writings encourages us to continually renew our baptismal promises so as to be renewed person always.
"Through baptism we share in the life of Incarnate Wisdom; but Wisdom seeks a home among us through a woman of our race, the Immaculate Mary"
Social media such as whats app, Radio Maria & letter to the parishes, helped me to reach the young women across Malawi for this session. In September, this year, I also witnessed Wisdom's call to our 3 sisters who made their first profession this year.
Praised be the name of the Lord.
Sr. Agnes Mdzinga, DW – Malawi    
Keywords :