You are here :
Home
/
"Bush was on fire but the flames did not consume it."
16/08/2022
"Bush was on fire but the flames did not consume it."
Vocation Awareness
A great silence covered the earth. The skies fell silent because no flights, the streets were deserted, church doors were closed and the institutes were shut down around the world. Human life was uncertain. Doubts and fears arose in every heart because of the Covid-19. The pandemic restrictions prevented us from going to the young of different places. Fire was within to reach out the young women of today yet we were bound to stay behind the shut door.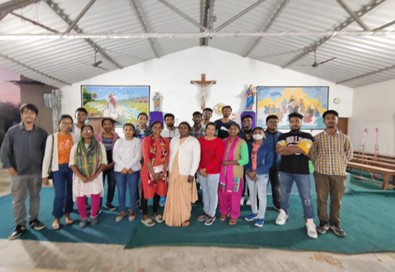 Our purpose of visiting the higher secondary schools, parishes and to interact with the students and youth is, this is the time when they think and plan for their future carrier. We aim to motivate them to listen to the inner voice of the creator. We share the mysterious work of God in human life with a hope that they too will realise the desire and dream that burns within their hearts.
Amidst this fast developing and colourful attractive world we set out with a hope in faith as God's instruments and voice that God will touch the hearts and inflame the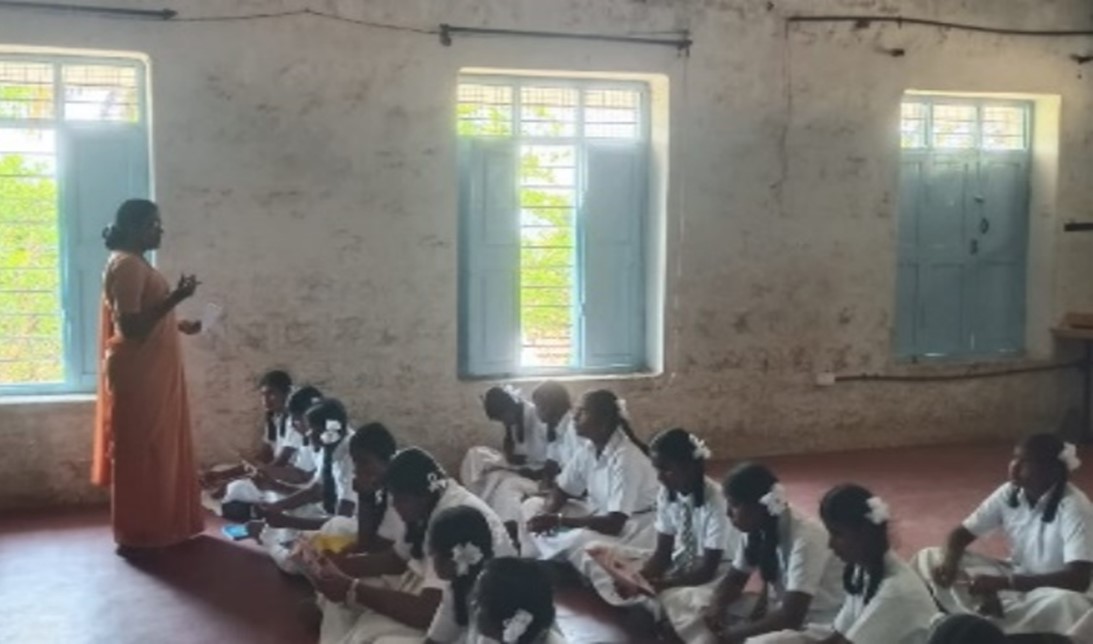 young women. Through our words in sharing would inspire them to offer their lives to work in the vineyard of him alone. Out of many, even one begins to say yes to the call of God, the words 'I was waiting for you at the street corners' echoes in our hearts. Their yes lead us far and wide, known and unknown to bring wisdom's love to all the youth of today and hope of tomorrow to be the harvesters in God's vineyard.
 Sr. Mariam Pushpa Tirkey DW
Province of India