You are here :
Home
/
WHO ARE THE «HEKIMA MAMAS»?
24/03/2017
WHO ARE THE «HEKIMA MAMAS»?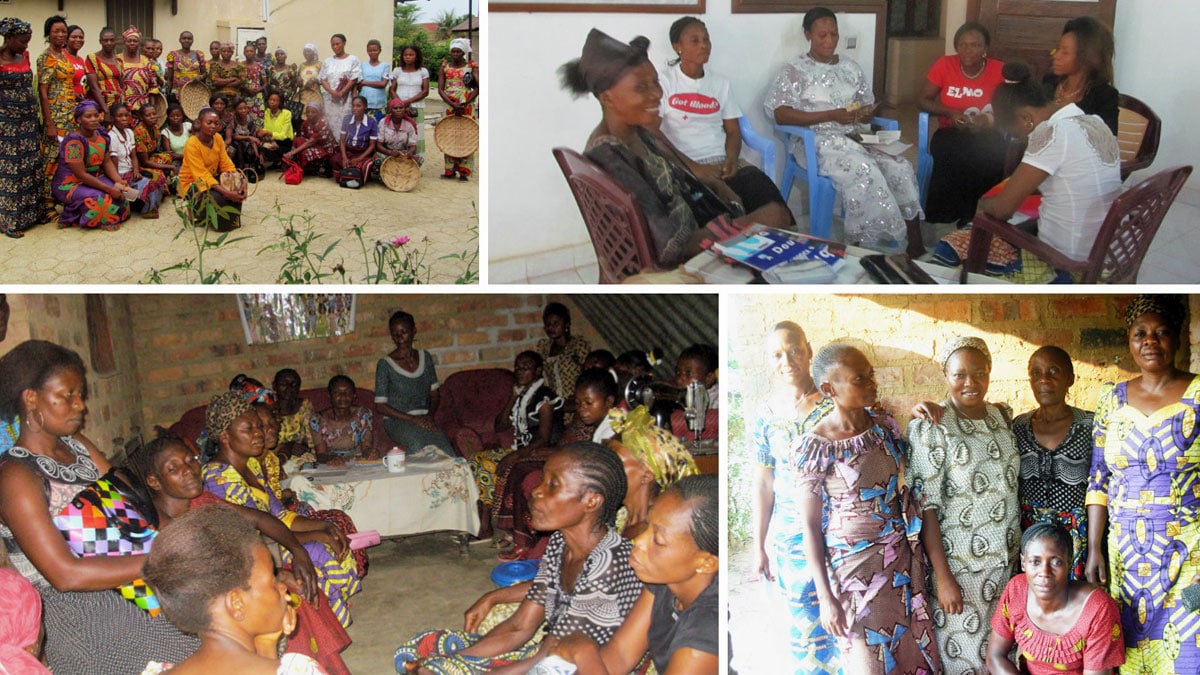 Association of Women MAMA HEKIMA
Sister Virginia BITSHANDA DW
A group of women of Kisangi in the Democratic Republic of Congo have called themselves the« Hekima Mamas» which in Swahili means «The Wisdom Mamas» It is their way of showing their relationship with the Congregation of the Daughters of Wisdom who is working with them. The general objective of this group is to support women in the struggles that they meet within their families.
How to become financially autonomous in spite of differences?
First it is important to understand that Congolese women are the key persons in the life of the family. They work very hard to assure the survival of their family: providing food, school fees and health care for their children.
Under the guidance of the Daughters of Wisdom, each woman works in groups of five or six persons according to the activity that interests her.
The women have been receiving formation on different levels, which is making a visible impact on them. Because of this formation, the women are showing great creativity and initiative. They are collaborating among themselves in spite of ethnic and religious differences and find ways to bring peace when relationships become difficult.
One their many initiatives: Cultivation of fields
Several small groups chose to make cassava flour or «chikwangu» as it is called. When these women had difficulty finding cassava in the markets, another small group decided to cultivate it so as to provide the cassava needed to the groups making the chikwangues. How creative!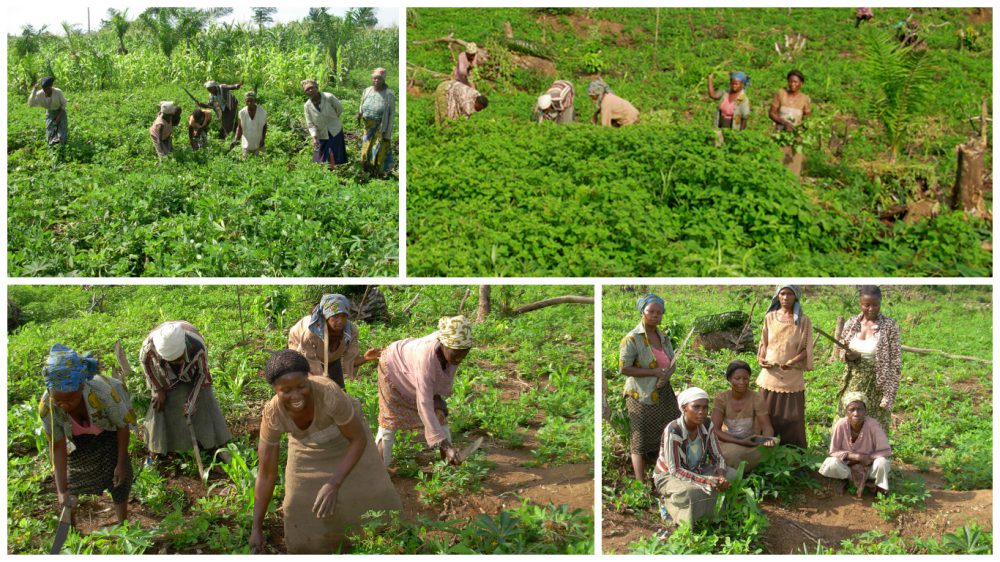 A project which is called to grow
We are receiving many requests from women's groups who wish to join the Hekima Mamas. Our work with the women is gradually expanding and we rejoice in seeing these women growing in freedom.
As this organization spreads, so does the need for benefactors.
We are appealing to the generosity of those who would like to promote growth in developing countries.
Why not contribute to the development of the women in the DRC?
Keywords :