You are here :
Home
/
Empowerment of women in Colombia
25/03/2017
Empowerment of women in Colombia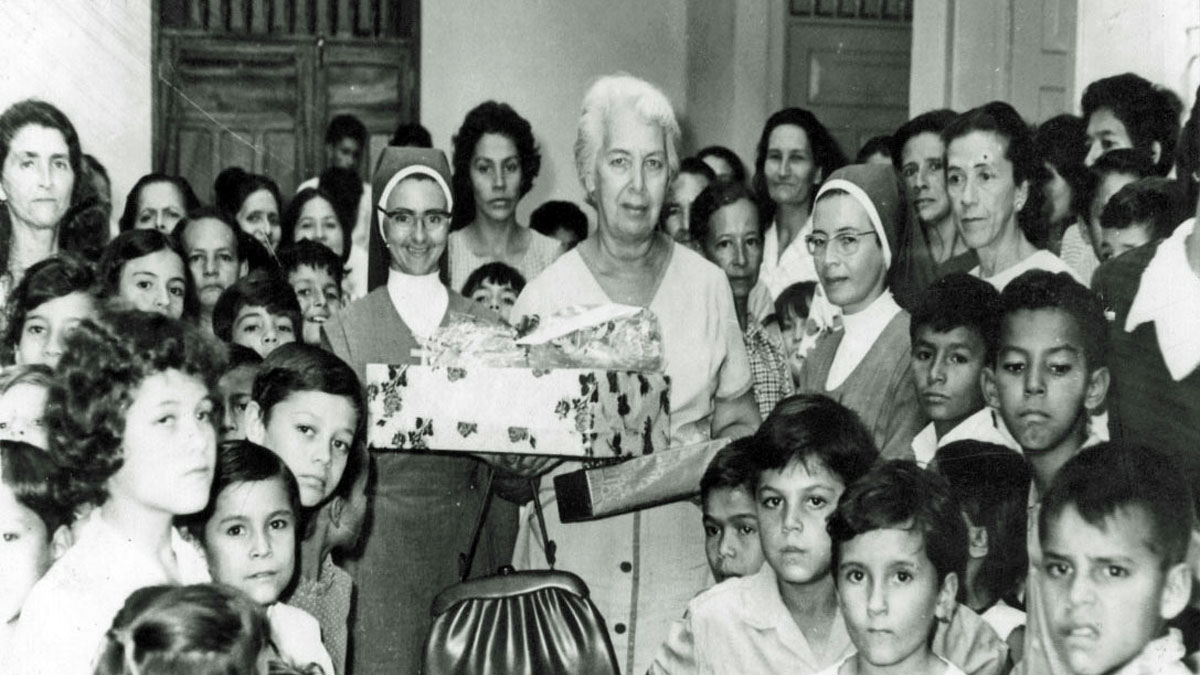 The Laura Vergara Institute in Palmira – Columbia
The Laura Vergara Institute in Palmira, Columbia, also known as The Home of the Widow has been under the direction of the religious Congregation of the Daughters of Wisdom for 48 years. The Home is meant for women who are left alone with the responsibility of raising their children in the midst of hardship and extreme poverty.
SERVICES FOR WOMEN HEADS OF HOUSEHOLDS
A place of welcome, accompaniment, holistic approach and technical training for work.
A place to experience evangelical solidarity in a family atmosphere
A place with opportunities to regain strength, courage and self-confidence
A place to develop skills, abilities and talents for autonomy.
Hundreds of women, heads of families, had the opportunity to receive services for themselves and for their children. Children also live in the Home with their mothers. Eventually, mothers and children may leave the Institute when they are ready.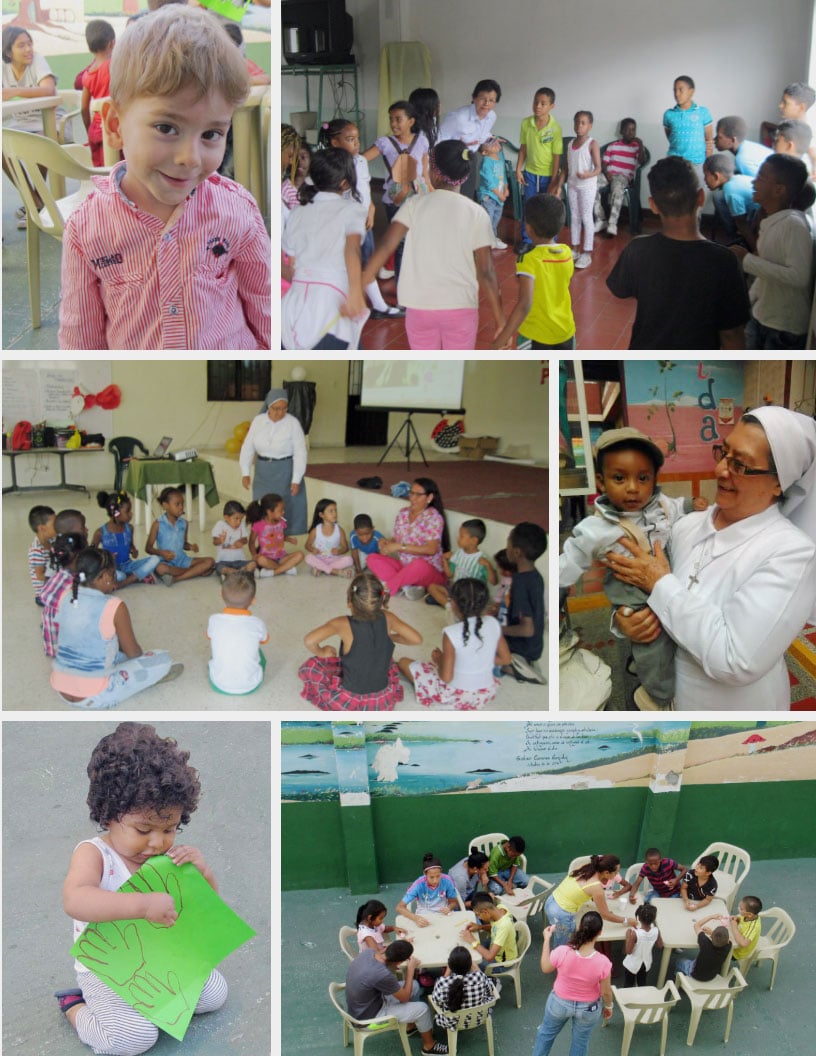 THE INSTITUTE HAS AN URGENT NEED OF FINANCIAL ASSISTANCE
To offer women, heads of households, formation for their empowerment.
To provide training and to enable women to acquire skills that will give them opportunity to seek stable employment.
To ensure the formation of their children and adolescents
To prevent children from falling into vandalism and drugs, thus contributing to build a just society.
Open your heartand Care for Women and Children!
Keywords :