You are here :
Home
/
Bulletin n°7
16/02/2021
Bulletin n°7

Sr. Pierrette Bwamba, DW Congregational Councilor
Through its "Going Forth" out of itself, the Congregation is born again. Since its origin, the Congregation of the Daughters of Wisdom has lived the movement of "going forth", which required adjustments to the often unexpected projects of . Surely, throughout history, "the hand of
God" has never ceased to accompany the Congregation.
Marie-Louise, first Daughter of Wisdom, was called by Wisdom to leave her native town of Poitiers for St Laurent in Vendée, an unknown land for her. Then, always moving forth, the Daughters of Wisdom spread across France, then beyond the borders to Belgium and into distant lands: Haiti, Canada, Colombia …etc.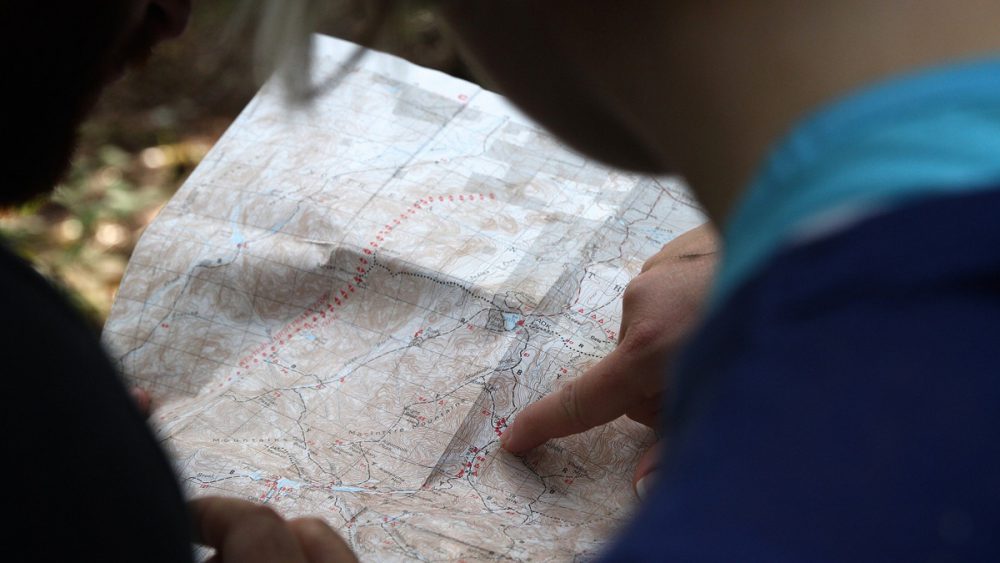 The movement of "going forth again and again" which characterized the history of the Daughters of Wisdom was particularly celebrated in 2020 with the Tercentenary of the arrival of Marie-Louise in St Laurent in the unprecedented context of the Covid-19 pandemic.
The current health crisis gives us the opportunity to reinvent new ways to live the orientation of the General Chapter 2018. The movement of reconfiguration and interculturality which leads us outward has slowed down with covid-19. However, the orientation of the Congregation carries an inner inspiration which cannot stop because "love is always a going out of oneself towards the other" [1]. Is this not the meaning of love without borders?
Covid-19 has upset the planning of the General Council for the implementation of the "Love without borders" orientation. But it does not take away from us the capacity to love "with a heart without fear and without borders" [2], even if we have to live in confinement.
The borders of nations are closed, but doesn't Wisdom call us to open the most inaccessible borders within us and to continue to live the movement of going forth towards others?
The dynamics of going forth and going within, experienced in the Congregation, resonates with the invitation of Pope Francis to be "a Church which goes forth" [3]
Faced with the Covid-19 pandemic, so many great charity initiatives are born, between neighbors of the same building, between different Congregations that have learned to collaborate more and more in videoconferences, with the dedication of caregivers all over the world, without neglecting the important advances of scientists to find the vaccine against Covid-19. They are all signs of hope, and encouragement to continue to live our mission to love without borders.
Thus, "from going forth to going forth", the life and mission of the Congregation continues as can be observed by reading the first issue of the year 2021 of the Sagesse International Bulletin.
1.Fratelli Tutti n° 88
2.Orientation of the General Chapter 2018 p.4
3 Evangilii Gaudium , novembre 2003, p. 20-24.
Source image : Pixabay
Keywords :