You are here :
Home
/
International Children's rights Day
18/11/2019
International Children's rights Day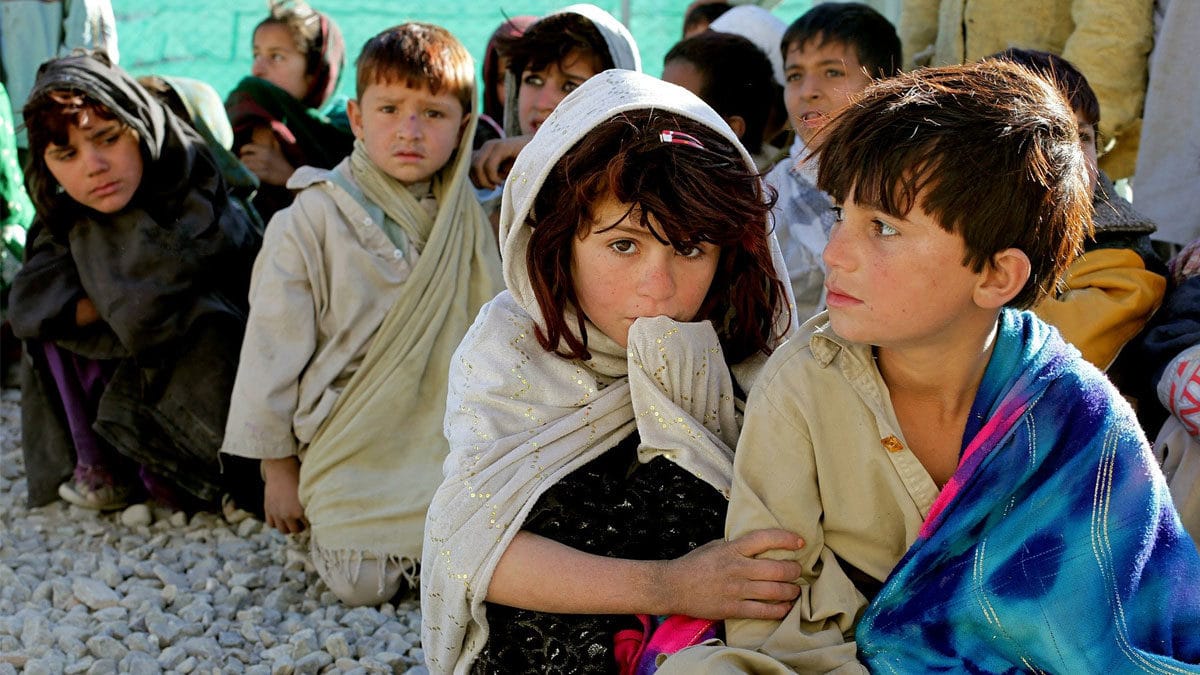 Prayer proposed by the Province of Madagascar,
on the occasion of the International Day of the Rights of the Child – 2019
Theme: "Children enjoying their rights, vector of a new world."

Setting: globe, photo of Marie Louise with children.
If possible, invite children to pray with the community.
Introduction
Nothing is more important than building a world in which all children have the opportunity to develop their full potential, to grow in good health, in peace and dignity. Thus, we are invited to be in solidarity with children who have no voice; those whose lives seem meaningless. Therefore, our prayers aim at fostering prayer in the world for all vulnerable and homeless children. We also wish to increase our understanding and acceptation of all these children, and to open our hearts that sometimes does takes them for granted. Lord, give us a new heart so we can love the children as you love them.
The full PDF
Keywords :